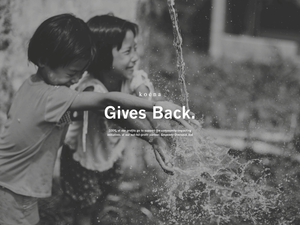 Our Products
Introducing our Dermaceutical Skincare Range
Why Koéna?
From our science-backed products, to the social enterprises we support, here's our "Why"
Gentle & Friendly Ingredients
Suitable For all Skin types
Koéna's inspiring story
Koéna was developed with a strong vision in mind; to reduce the burden associated with inflammatory diseases and to improve the quality of the lives of those affected...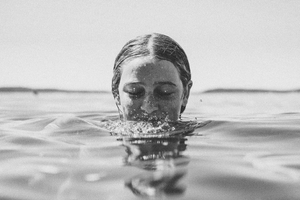 Resta-Plex, our patented formulation
Resta-Plex® is a unique combination of four key ingredients contained in Koéna Skincare. Resta-Plex® was formulated after years of research and...
Raechelle, Australia
Absolutely Loving this Product!
First cream I have found in a long time that actually works and makes my skin feel amazing. Thank you!
Giving back
Imagine a skincare line that not only works wonders on your skin but also changes the lives of people less fortunate… Enter, Koéna.

At Koéna, we're passionate about eliminating inflammatory skin disease and improving your quality of life. We're also passionate about making a difference, which is why 100% of our profits go directly to our incredible not-for-profit partner, Empower.

Giving back to the community is an incredible feeling and we know you'll get that same blissful feeling every time you purchase a Koéna product.
Register & Keep Up to Date!
Sign up to receive a healthy balance of special offers, new products, health & wellness advice, treatment & management tips and much more...all sent directly to your inbox!